Thank you for contacting me!
I will get in touch with you shortly.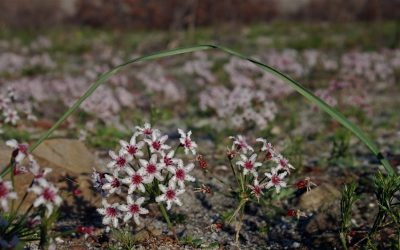 Imagine spending your life hiding under your bed waiting for the house to burn down. And when, after 20 or 30 years it eventually does, you miraculously emerge in clothes of dazzling colour. You cavort briefly, have as many offspring as conditions allow, and then...