Thank you for contacting me!
I will get in touch with you shortly.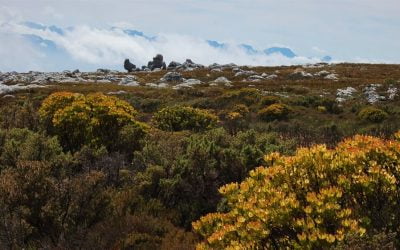 Typical. You come all the way to Cape Town for a summer holiday and what happens? The wind blows so hard you lose your favourite hat. Oh, it's bright and sunny alright, but the beaches are filled with flying sand and the ocean has been whipped up into a frothing...