Thank you for contacting me!
I will get in touch with you shortly.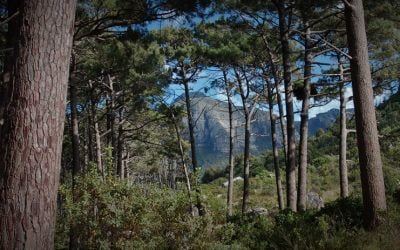 It begins with the outliers. Small, sneaky, they hide behind bigger bushes or wedge themselves onto cliff-faces, surveying the landscape with the rapacious eye of a thin-ribbed colonialist. As your descent from the high ground continues, larger, long-limbed gangs of...