Thank you for contacting me!
I will get in touch with you shortly.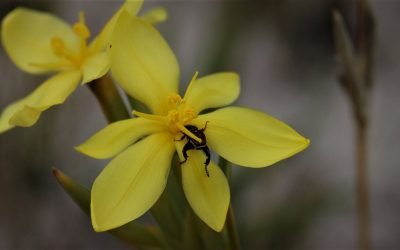 Forgive me for lowering the tone but at some stage we're going to have to talk about it. You know, the birds and the bees - how fynbos …uhm … does it. And in plants, that means pollination. Pollination is the transfer of pollen from a flower's male anther to the...